One-stop-shop for token ops
Built by the brightest, backed by the best. Streamflow is a global team of superstars who are building on chain solutions to make people's lives easier. Dive in and discover the Streamteam.
Twitter Followers
6,235

Discord Members
1900+

Our Investors
Backed By The Best



























Trusted By Our Clients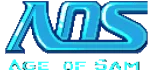 ...and many more.
Milestones
JUN 2021
Streamflow was founded
JAN 2022
$3.1 Million Seed Round Raised
MAR 2022
First Partnership: HTO
JUN 2022
$100 million in TVL
JUL 2022
Developer Grant Programme Launch
AUG 2022
Streamflow becomes #1 token streaming platform on Solana
OCT 2022
$500 million TVL
NOV 2022
5,000 Twitter Followers
NOV 2022
35 Trusted Partners
DEC 2022
$25,000,000 Streamed Using Our Platform
Our Team
Streamflowers are curious, talented and ambitious glass eaters that are in love with new technologies. They believe in technology being utilized to make people's lives easier.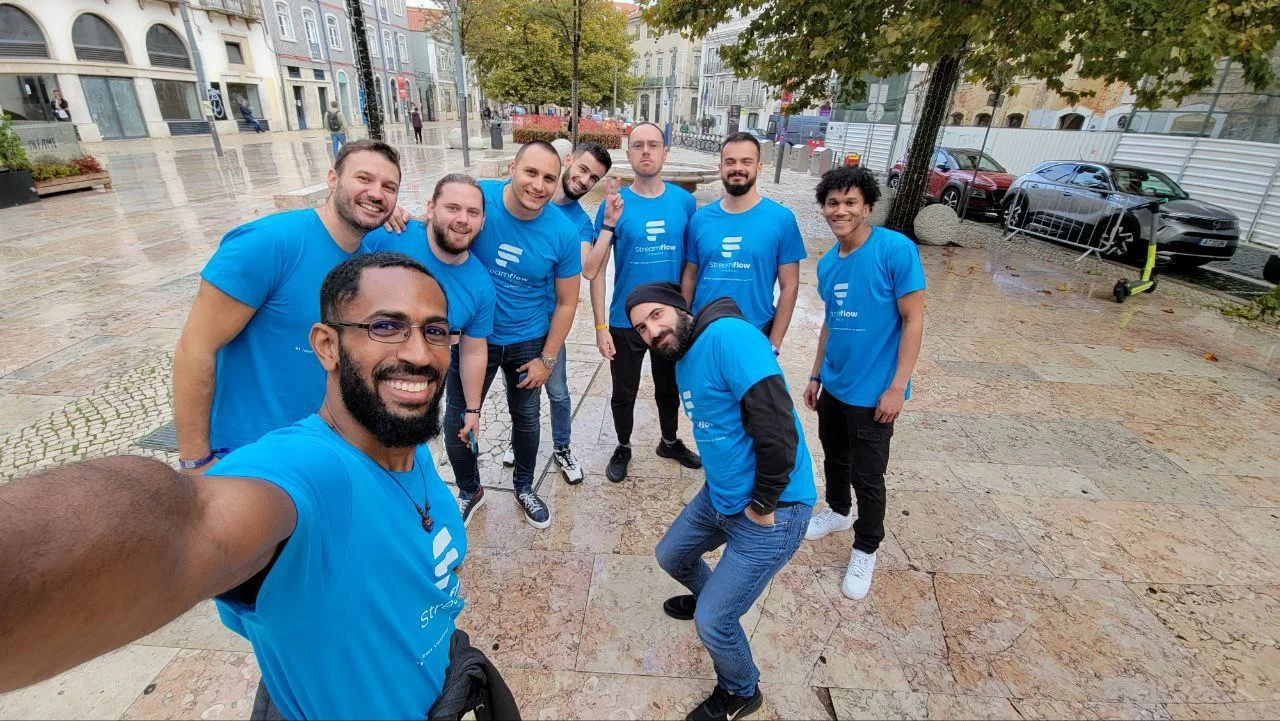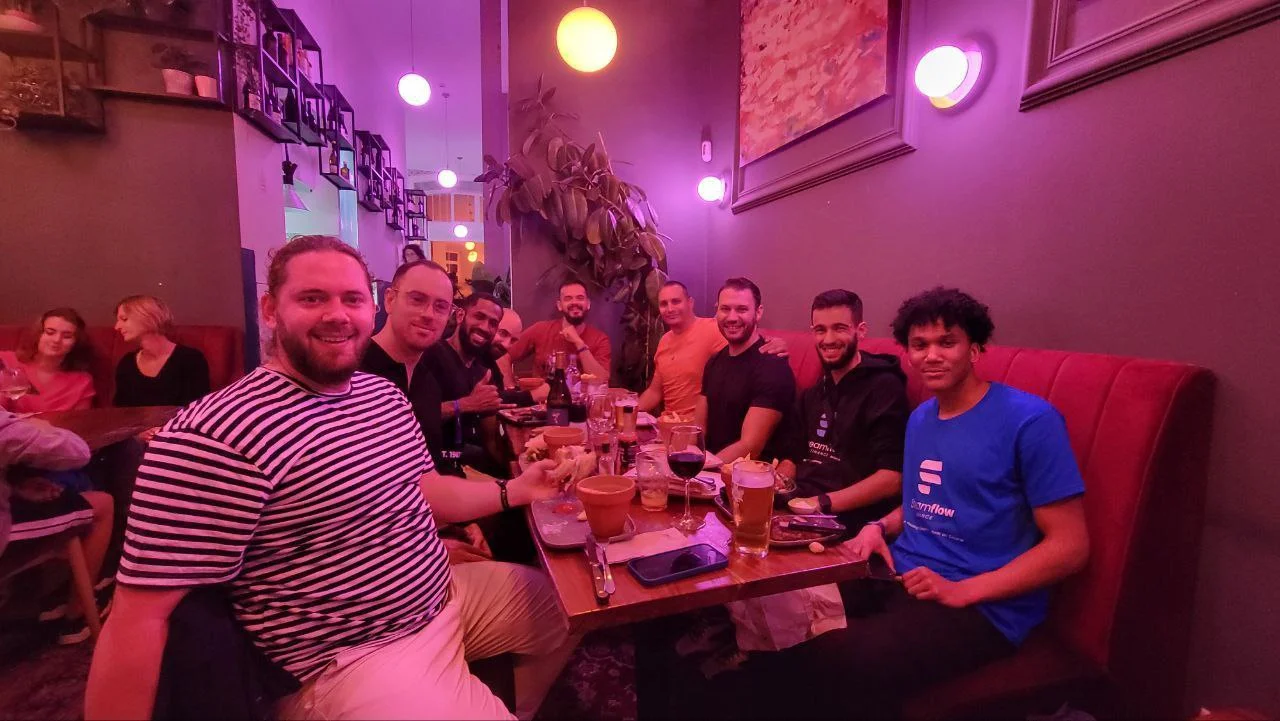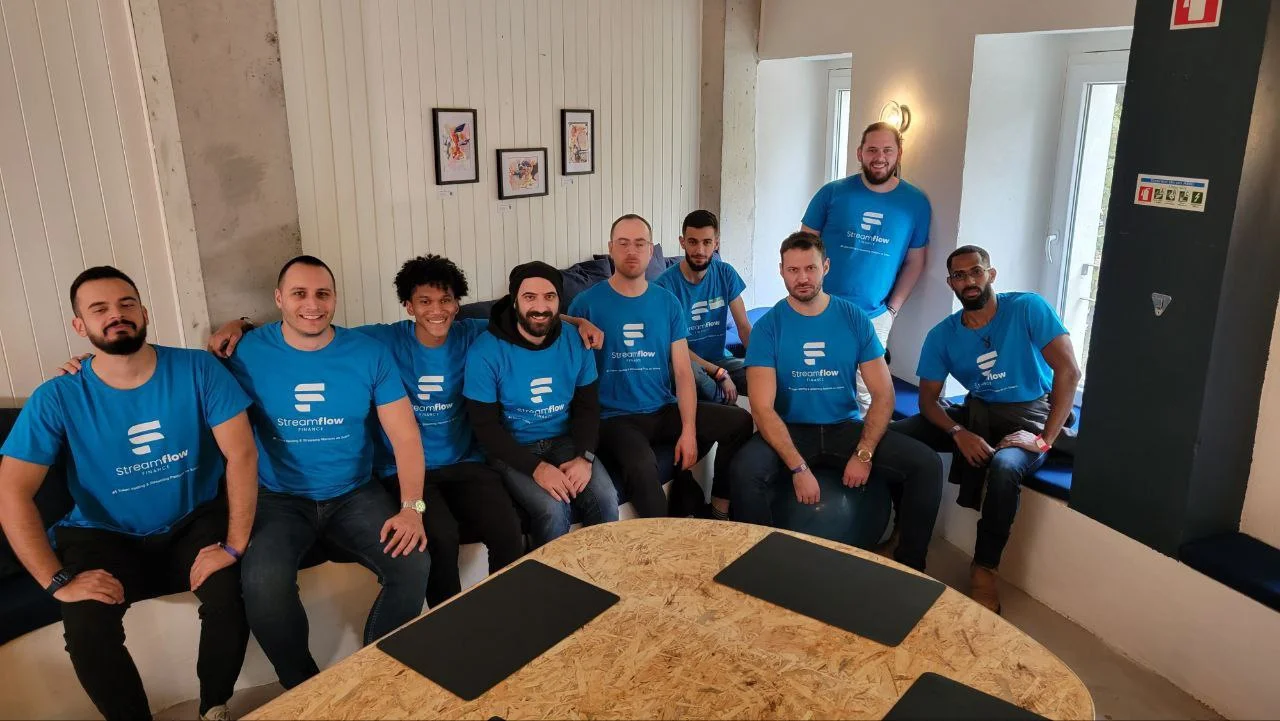 Meet The Stream Team
The Streamflow team is a passionate, dedicated team of glass eaters with a strong belief in the larger vision of the streaming primitive and driven to
unlock this value for the world.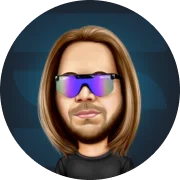 angelo
BD & Operations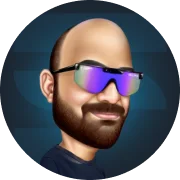 dushan
QA, Automation Support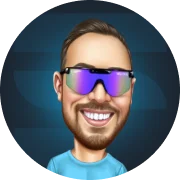 lui
Product

luka
Engineering Lead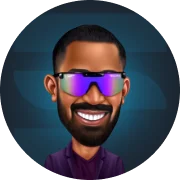 andydataguy
Business Development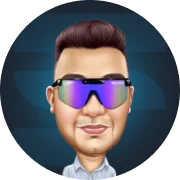 MrSohail
Product, Support & BD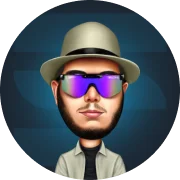 dusanio
Software Development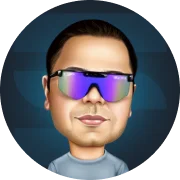 markiz
Design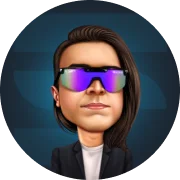 NegiCom
Software Development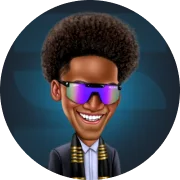 malachi
Content

johnny
Software Development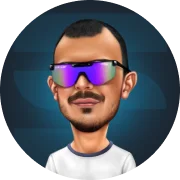 stefan
Finance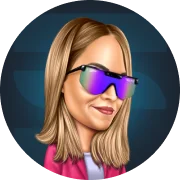 teyo
Office & Event Manager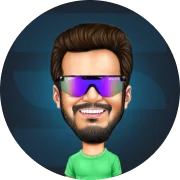 imprfekt
The Glue aka CEO
Our Values
The principals that we as a team and company live by every day.

Integrity
Doing the right thing even when nobody's watching.

Accountability
Do what you said you would do.

Persistence
Push until the job is done.

Proactivity
Do today what others won't, so tomorrow, you can do what others can't.

Receptive to Feedback
Take feedback in order to grow.

Intelligence
Harsh truth — we don't have time to over-explain and oversimplify concepts, teammate needs to think fast, learn fast, adapt fast, and execute fast.

Respect
You're not a jerk.
Our Locations
A globally distributed family of likeminded individuals with a passion for Web3 and a common mission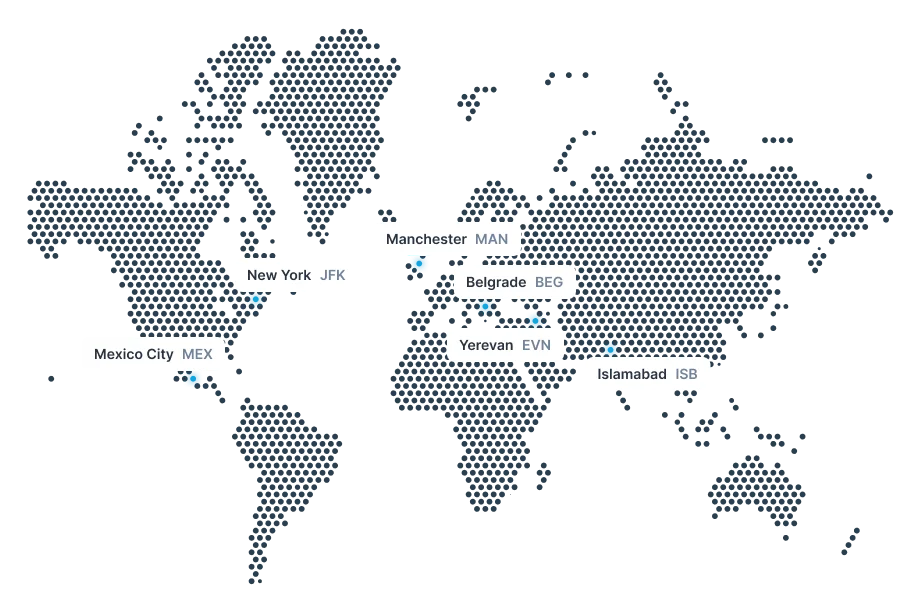 Get Started
Excited to start streaming the secure, audited way?